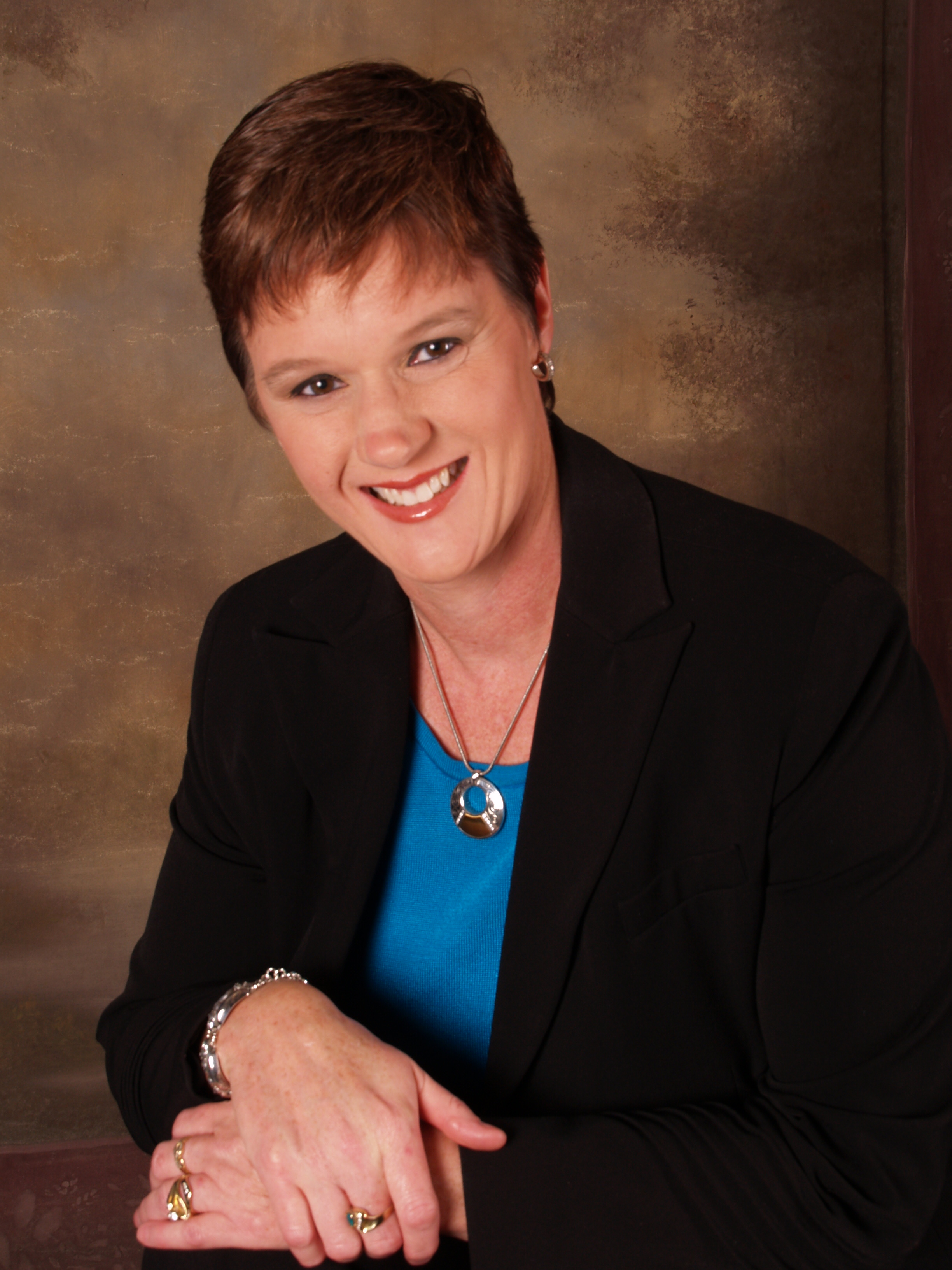 I think my fascination with real estate started very early, maybe even before my family moved to Orlando from Wichita, Kansas in 1978. I remember many a Sunday afternoon spent with my parents going to open houses, "just looking." I was able to put my B.S. degree in Marketing from the University of Central Florida (Go Knights!) to good use in 1993 when I got my first real estate license. I later obtained a real estate broker's license and for about 8 years I also held a mortgage broker's license. Living in several different cities/communities in the Orlando metro area over the years has allowed me to help people find the perfect fit all over the tri-county region. This market area knowledge has helped me to list and sell homes in Orange, Lake and Seminole counties.
Buying or selling a home is more than just a transaction: it's a life-altering experience. That's why I've dedicated myself to real estate as a full time career. It enables me to educate my clients about the process so that I can provide them with the answers they need to make sound decisions. I strive to develop long term relationships with my clients, mortgage lenders, inspectors, repair contractors and title professionals. These connections provide me with even more experience to share with you to make your real estate adventure smooth and less stressful.
Outside of real estate, I enjoy relaxing with my husband of 21+ years, our two children, extended family, friends and my church community. We also have two fur babies, a dog and cat, which bring much joy to our household. Pets are our "children" too and they play an important role in the home purchase or sales decision. Like many, I love to travel and I've been fortunate to visit many parts of the U.S., and several countries overseas. I have been a youth mission team volunteer at my church in Winter Garden. I was blessed to go to Costa Rica and help build a concrete church floor and a drinking water well in a small village in 2015. In the future I hope to continue my involvement in mission related volunteer activities as time allows.
Over the last 15+ years I've worked as part of a dynamic sales team that is now comprised of myself and two of my best friends. We offer each other sales support, advice, and encouragement. This is a benefit to you as my client because I have the back up support that allows me to recharge when I need to. You'll never feel like you're handling a challenge all by yourself because your agent is too busy.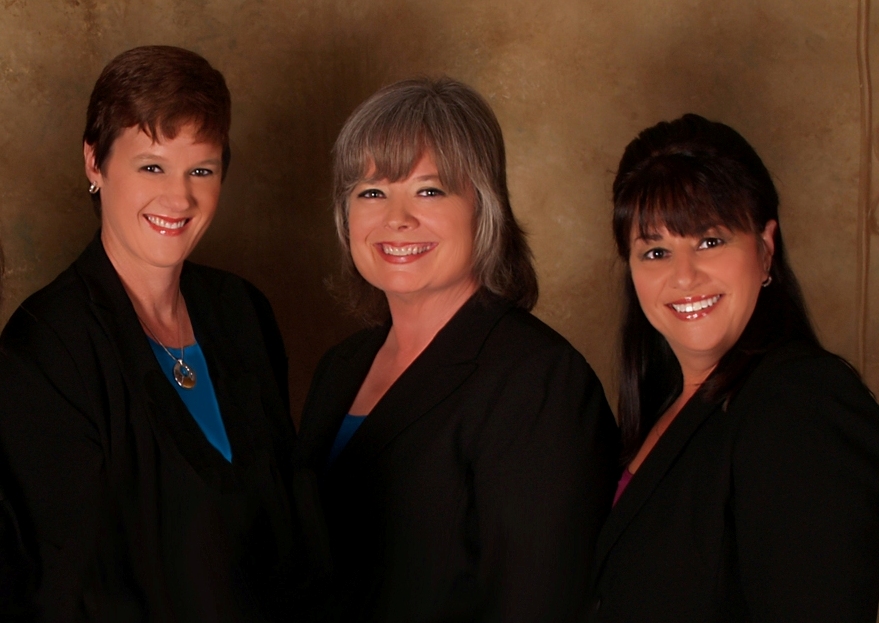 My Personal Mission
: My philosophy is simple: I pledge to be in consistent communication with my clients, keeping them fully informed throughout the entire buying or selling process. I believe that if you're not left with an exceptional experience, I haven't done my job. I don't measure my personal success through achievements or awards, but through the satisfaction of my clients.